IMPORTANT
Open by appointment only 604-859-2015. Masks are required.

Thank you for your patience
Eye Exams for Optimal Vision and Health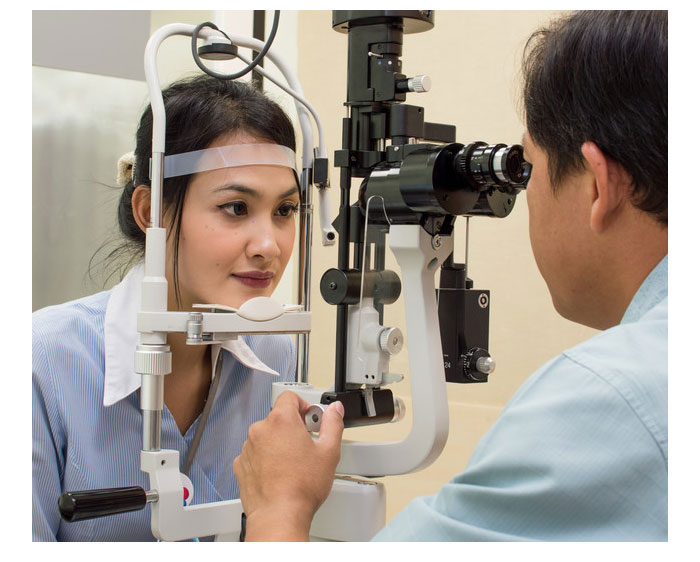 Caring for you and your loved one's eyes begins with an eye exam to ensure you're seeing as clearly as possible and to identify any health problems that could cause vision loss.
Many serious eye conditions don't have obvious symptoms. Our highly-experienced optometrists diagnose, treat and help prevent diseases and disorders affecting your visual system and your eye. Also, when required, we provide referrals to eye care specialists and can help manage post-eye-surgery health.
From routine vision tests to comprehensive eye exams with our advanced technology and equipment, our optometrists will help ensure good vision, eye health and peace of mind.

Book an Eye Exam Today
To book an eye exam with our experienced optometrists, contact us